Product Description
TOCOMA Colon Cleansing Juice is the best Total Colon Management, FDA, and HALAL approved. Tocoma food supplement is a natural-based fiber supplement that helps eliminate waste and harmful toxins from your colon.
Tocoma juice contains probiotics, as well as fruits and vegetables, which help flush out congested waste and eliminate harmful toxins from your digestive tract.
This offers numerous benefits, from weight loss to reduction of bloating, gas, and constipation.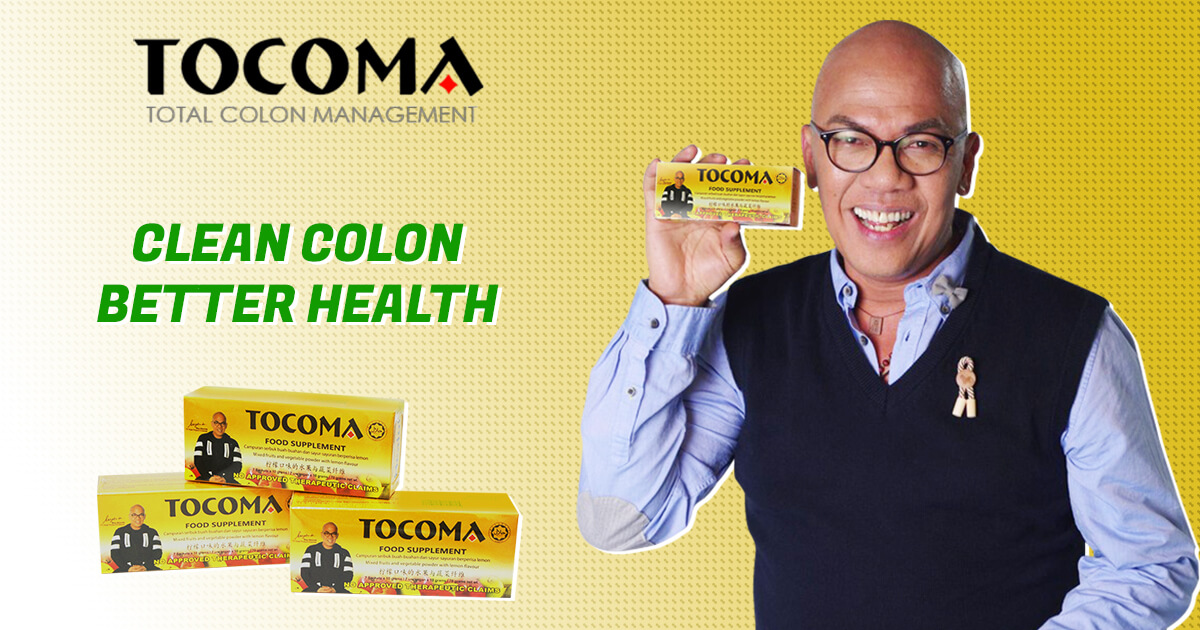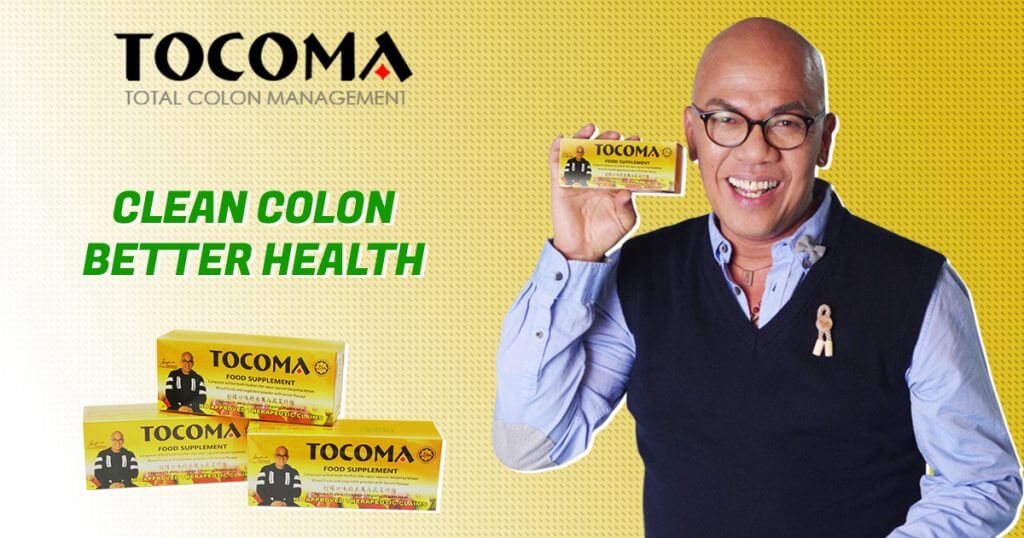 Benefits
Ingredients
Available Promos
Freebies
Product FAQ
Real Life Testimonies
Special Promo G2 - Buy 4 Boxes of Tocoma You Get FREE 1 Box of Shape Up Coffee Plus FREE Shipping